Prof. Ernie Davis – Automating Commonsense Reasoning: Where Do We Stand?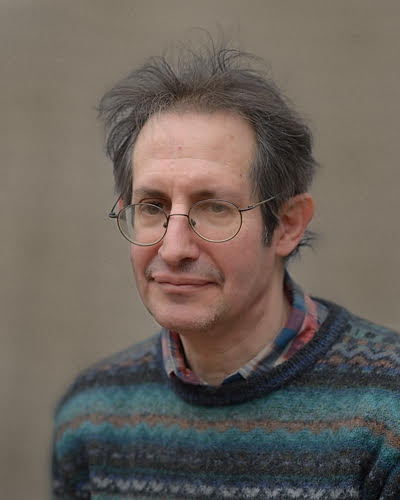 Bio: Ernie Davis is Professor of Computer Science at the Courant Institute of Mathematical Sciences, New York University. He is an expert on commonsense reasoning for artificial intelligence. He is the author of five books, including "Representations of Commonsense Knowledge" (1990), and, with Gary Marcus, "Rebooting AI: Building Artificial Intelligence We Can Trust" (2019).
Prof. Cesar A. Hidalgo – The Design and Implementation of Data Distribution Systems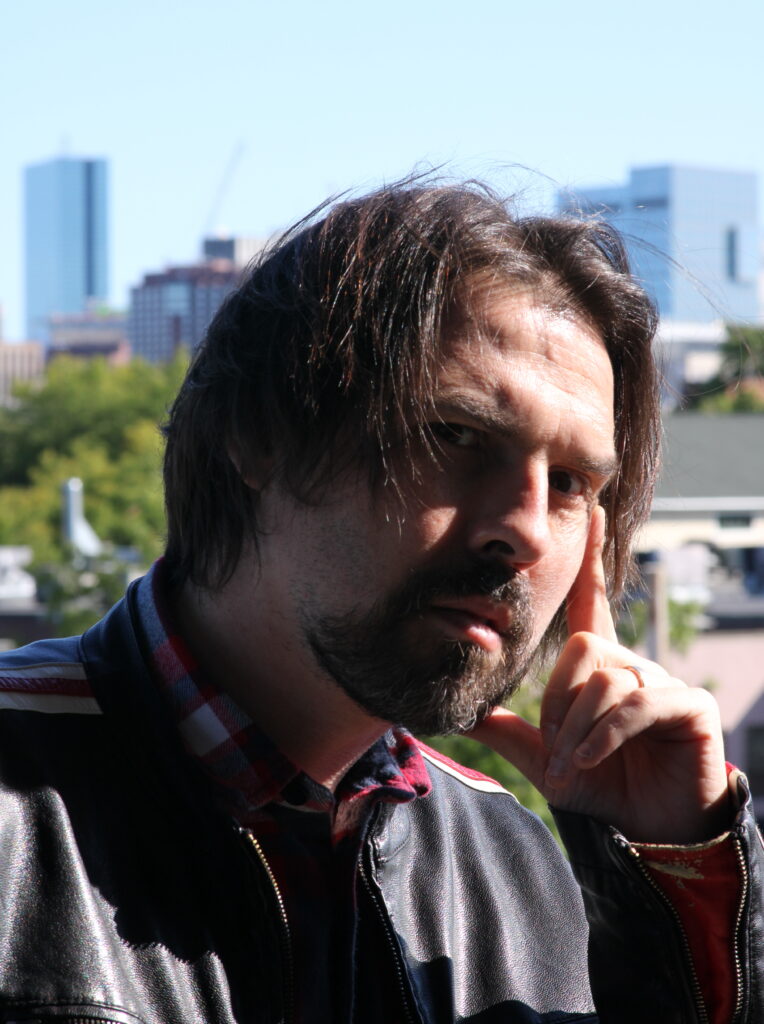 Bio: Cesar A. Hidalgo directs the Center for Collective Learning at the Artificial and Natural Intelligence Institute (ANITI) at the University of Toulouse. Prior to joining ANITI, he directed the Collective Learning group at MIT. Hidalgo holds a PhD in Physics from the University of Notre Dame, and is the author of dozens of peer reviewed papers and three books. His latest book is How Humans Judge Machines (MIT Press, 2021).