Registration
The IEEE CBI 2021 will be held virtually and attendee registration is required. To proceed with your registration, please proceed to the Registration Form (registrations closed).
| | | |
| --- | --- | --- |
| Registration Type | Pricing | Registration Deadline |
| Registration with Author Publication Fee | €150,00/paper | August 15 |
| Regular Registration (late) | Free of charge | September 3 * |
* The registrations will remain open during the event, where link for the Zoom calls will be available upon submission of the registration form.
All sessions will be held through the Zoom platform. Attendees shall receive the necessary information and links via e-mail prior to the beginning of the conference.
Please, to download the CBI 2021 Zoom background click the image below: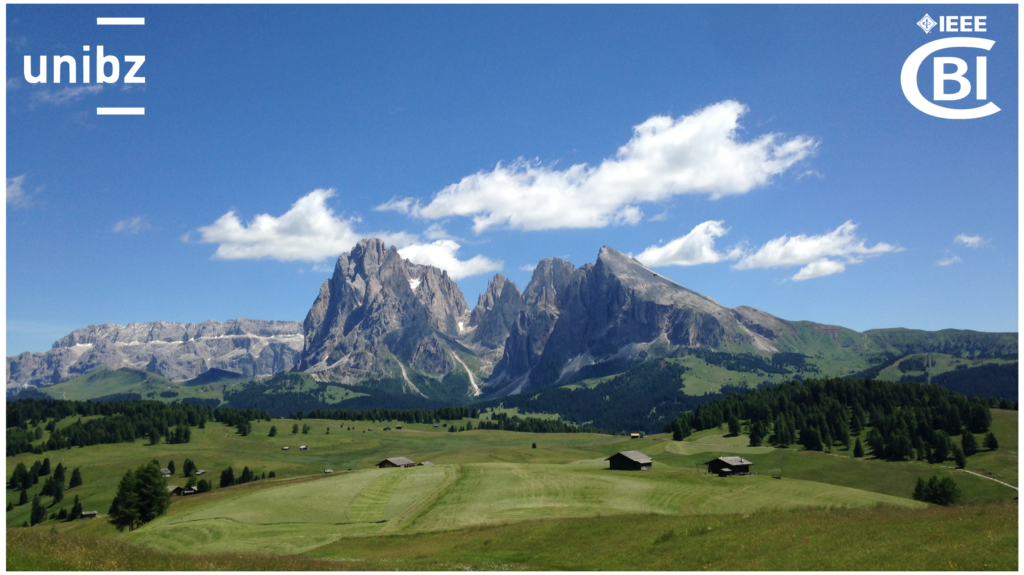 BOSK 2.0
The IEEE CBI 2021 is hosted in the context of the Bolzano Summer of Knowledge (BOSK 2.0), a series of scientific events happening in the city of Bozen-Bolzano (Italy) throughout September. This year, BOSK includes highly relevant events, such as FOIS, ICBO, ICCS, and many others.
Make now your FREE registration* to BOSK and gain access to all of its events, including free IAOA membership.
* The registrations to BOSK and the IEEE CBI 2021 are independent and must be made separately. The free registration is available only for remote (online) participation .
Frequently Asked Question
My paper has multiple authors. How many of us need to pay publication fees during registration? What if I have multiple accepted papers?
It is required the payment of a single publication fee per accepted paper. All other authors can proceed with regular registrations. It also possible for a single registration to pay multiple fees in the case of authors with multiple accepted papers.
An error has occurred during the registration and I could not pay the registration fees. What should I do?
We are currently experiencing occasional failures with our integration with the payment system. We invite you to retry performing your registration in a later moment and please send an screenshot of the error to cbi2021@unibz.it. We apologize for this inconvenience.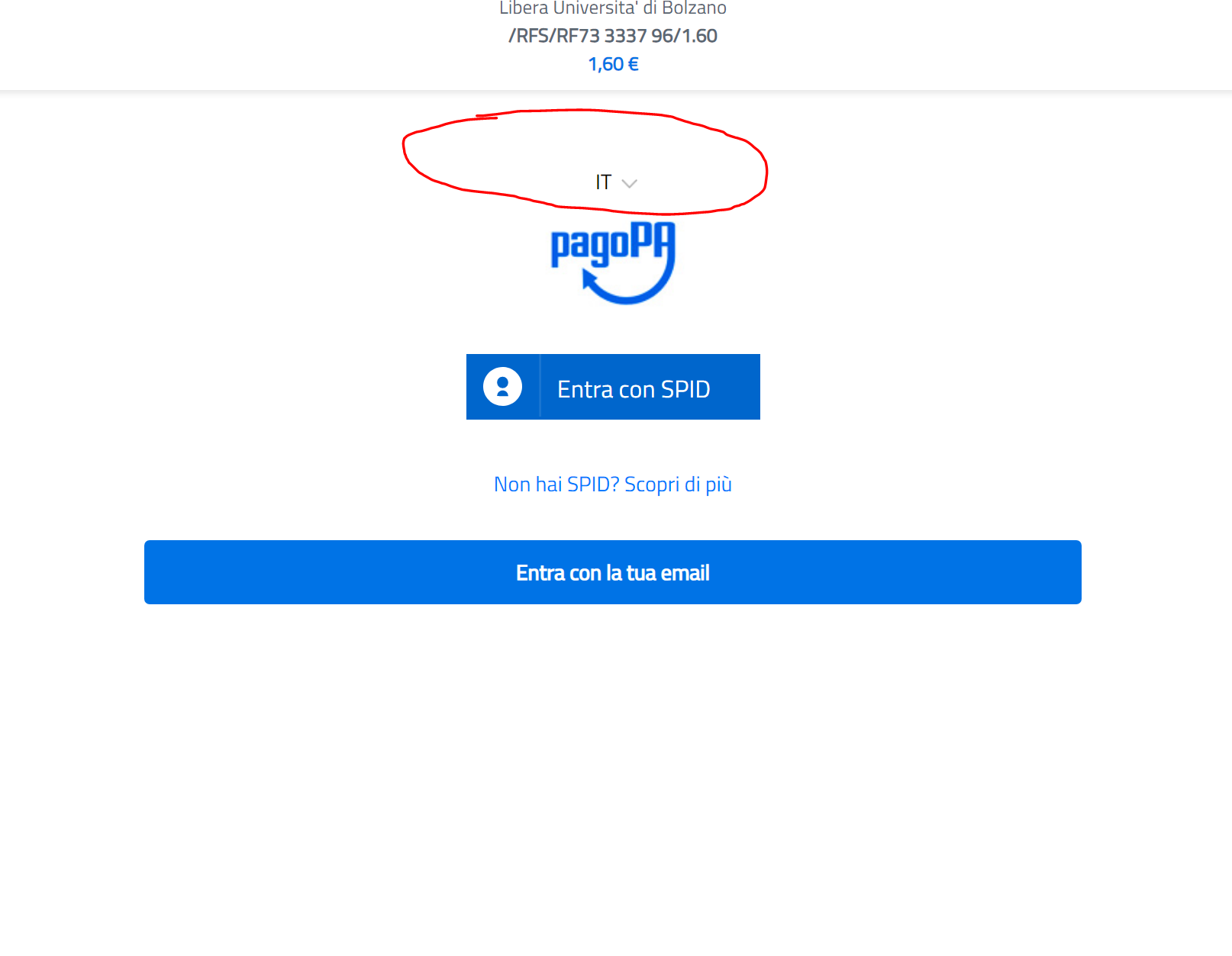 Does the BOSK registration gives me access to the IEEE CBI 2021? And what about the other way around?
The IEEE CBI 2021 and the BOSK registrations are independent. So, you must proceed with both registrations in order to participate in both.